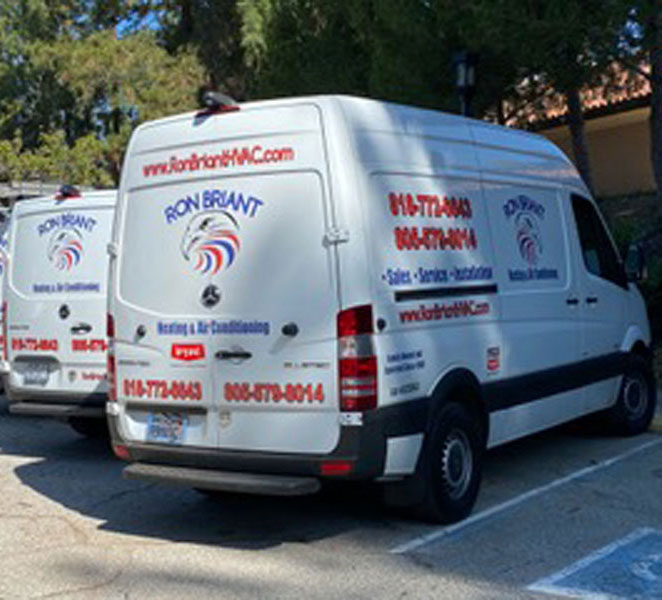 The technicians and staff at Ron Briant Heating & Air Conditioning are a dedicated group of individuals, working together as a team to ensure quality work and customer satisfaction.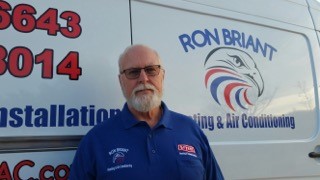 Ron Briant
Owner
Ron started in this industry when he was 17 years old! He was a helper and then quickly moved up to installer and then running the installation department of the first company he started with. He was with them until he got his own contractors license in 1988. Ron has grown his company thru the years. He is now taking care of the 2nd and 3rd generations of his original customers! Ron enjoys family time with his wife Debbie and their 4 grandsons! JP, Luke, Clifford and Sebastian!
ron@ronbrianthvac.com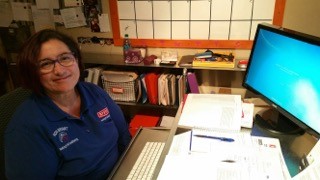 Debbie Briant
Owner
Debbie has been in the industry for 25+ years. Working on the wholesale end of the business and recently retired from that to help run the family business. Debbie enjoys spending time baking and hanging out with their 4 grandsons.
debbie@ronbrianthvac.com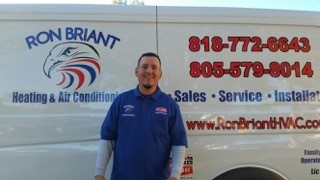 Noe Garcia
Service Technician / Installer
Noe has been with Ron for 17 years! Noe is our Service technician and Installer Noe is married and has 2 sons. Noe enjoys playing baseball in his off time.
noe@ronbrianthvac.com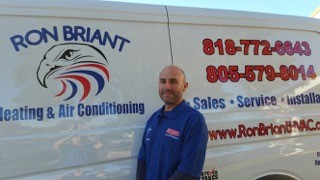 Mark Allen
Technician
Mark is our newest addition to our company. Mark has been in the construction industry since he was 17, Working along side his grandfather. Mark is married to Jennifer and they have 2 sons JP & Luke. Mark enjoys riding bicycles with the family in his down time.
mark@ronbrianthvac.com